We Bring Two Key Elements Under One Roof
Let us take care of your most important asset – your team.
Payroll Administration and Workers' Compensation Insurance coupled together under the guidance of a trusted partner will give you peace of mind and free you up to focus on the important revenue generating parts of your business.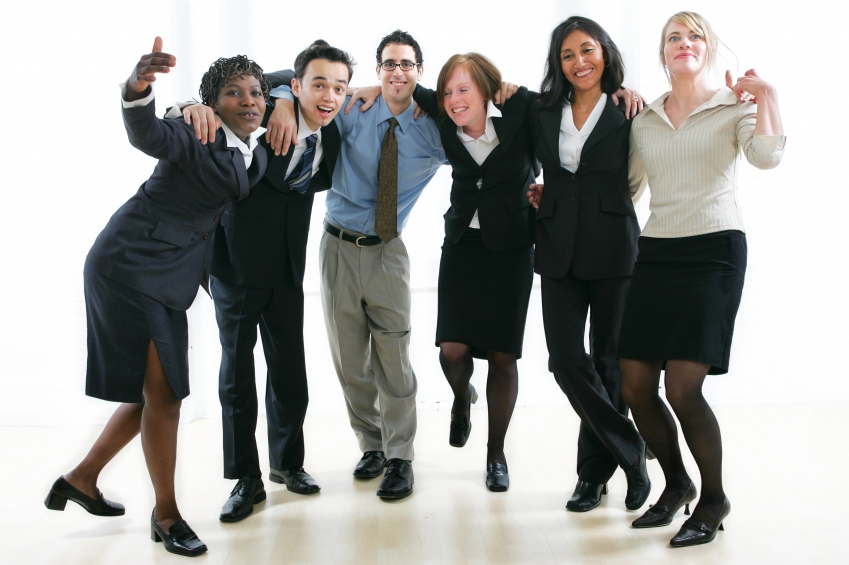 Knowledge, or the Lack Thereof
We understand the importance of payroll administration and PEO relationships. With 1st Choice Payroll Solutions, you will get company-level accountability and peace of mind. Sometimes it's not what you did that causes you trouble, but what you should have done.
Knowledge is a powerful tool.
We are knowledgeable, accessible, responsive, and success oriented and yes, our team is bilingual.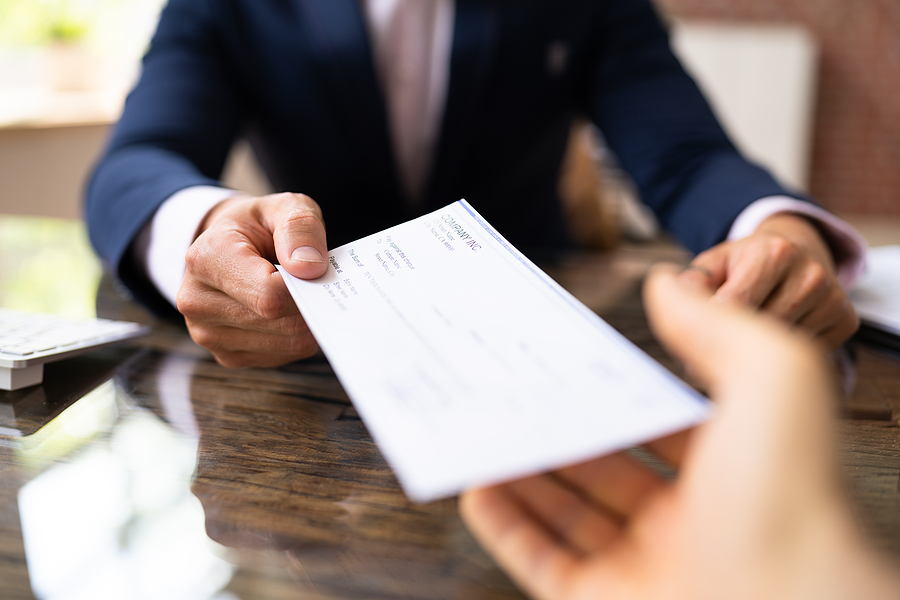 A Better way to Handle Workers' Compensation
There are hundreds of Employee Leasing Companies in Florida alone. Only 3 of them own their own Workers' Compensation Companies. Do you know who they are? Are you with one of them?
If you're not, you could lose your insurance if your Employee Leasing Company's insurance company decides they don't want to insure your employee leasing company any longer.
Let us manage your payroll so you can worry about running your business. Give us a call today.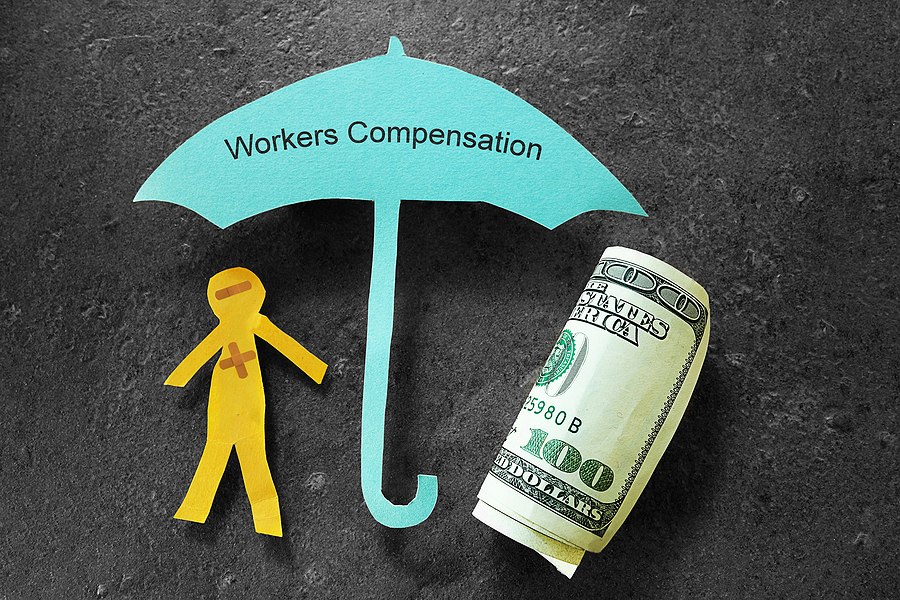 We Look Forward To Helping You Grow Your Business!