WHY WE ARE YOUR 1st CHOICE
1st Choice Payroll Solutions, Inc. has strategic relationships with several PEO Companies also known as Employee Leasing Companies, in the State of Florida. We assist companies in finding the right Employee Leasing Company to fit their needs.
Just like when you purchase Auto Insurance, General Liability Insurance or Homeowner's Insurance from an Independent Insurance Company, we are free to work on your behalf to find you the best savings, service or array of benefits for your company.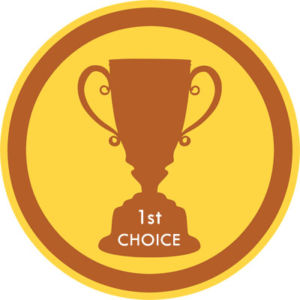 We Look Forward To Helping You Grow Your Business!