Get the Best Value on Health Insurance
Get the best value on health insurance for your small business with 1st Choice Payroll Solutions. Using our strategic PEO relationships, you'll have access to Fortune 500 health and benefit packages. Agents can provide personalized recommendations and walk you through the application and enrollment process with no pressure or expectations to enroll.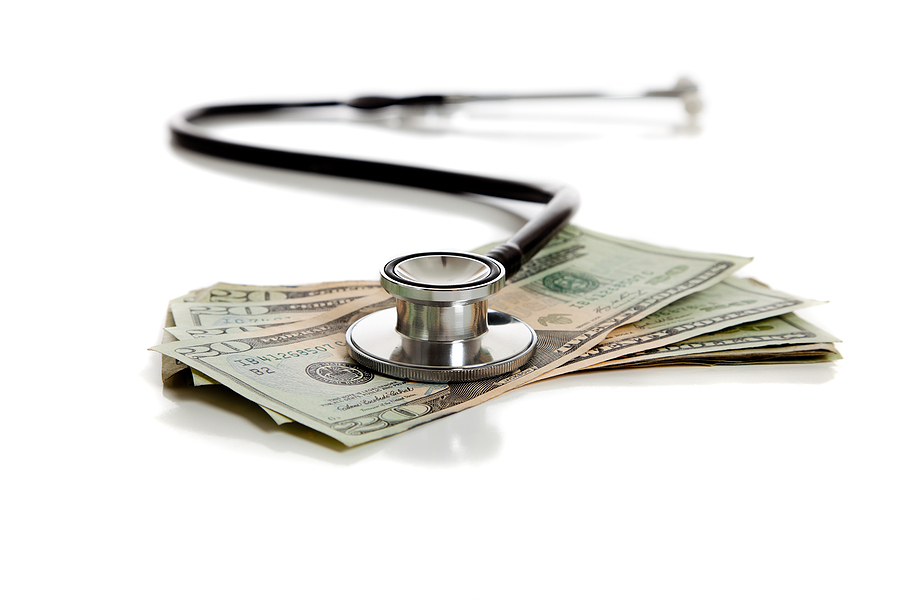 Save Big on Health Insurance
Having thousands of employees, allows PEO Group Health Plans to leverage those numbers in their plan cost which benefits your bottom line.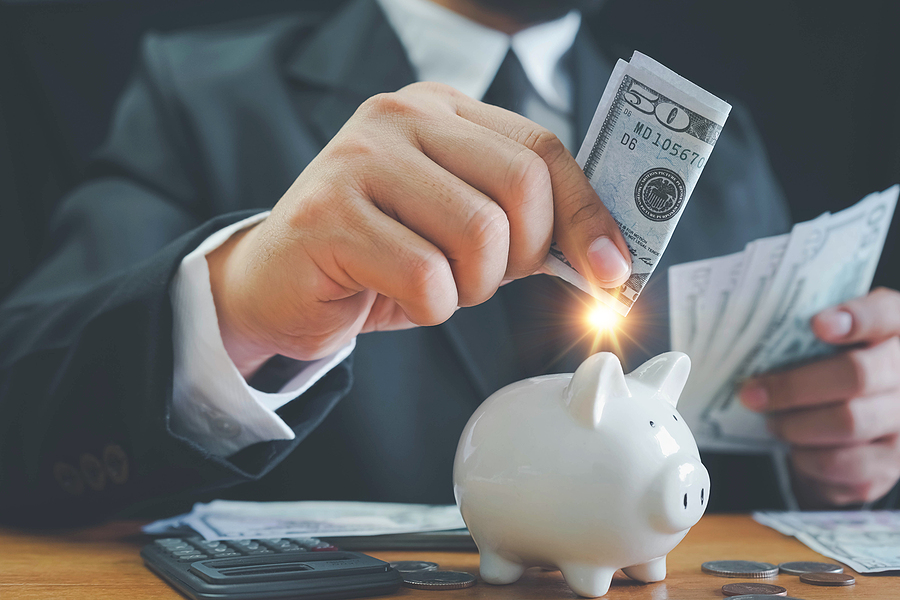 Learn More About Plans Without the Pressure
We're unbiased. We'll empower you with knowledge so that you decide what health plan is best for your team. Get free access to our info-packed guides and find out which insurance provides the best value for your small business.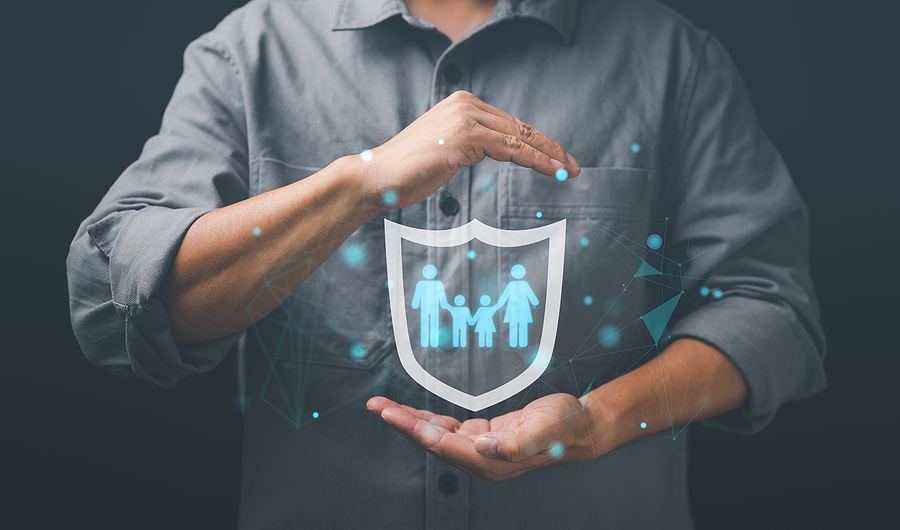 We Look Forward To Helping You Grow Your Business!