Professional Employer Organizations
PEO stands for Professional Employer Organization and is regulated by the Florida Department of Business and Professional Regulation with oversight from the Department of Financial Services, Division of Workers' Compensation Insurance.
It is a co-employer relationship between two businesses PEO and your business. It's a simple way to help your firm perform better by providing you with pricing advantages and the tools you need to expand your services and grow your business.
Improve your bottom line with a partnership.
Increase your focus on the profit-generating portion of your business. If you want to grow your company's profits, turn to an Employee Leasing Company for help. The old adage Time is Money, has never been truer.
If you're spending time on the non generating revenue part of your business, you're not spending time making money.
Let it go and get going. Start fishing in the revenue stream.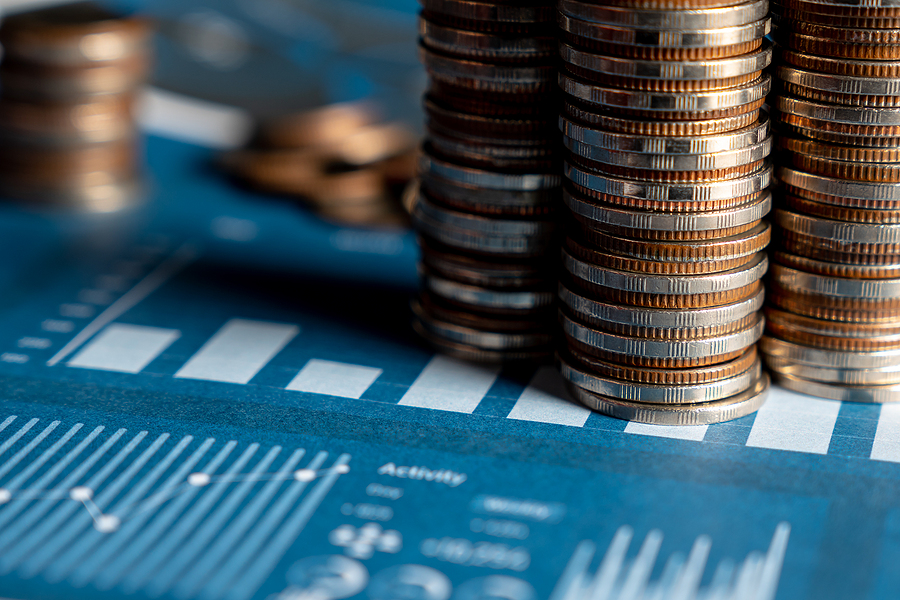 PEO Services Provide Peace of Mind
No annual workers' comp audit, with PEO Services you can sleep better at night knowing you're covered.
Each week when you pay your payroll, your taxes, and your Workers' Comp is included so there is never an unpleasant surprise at the end of the year like you would have with a stand-alone Payroll and Workers' Comp policy audit.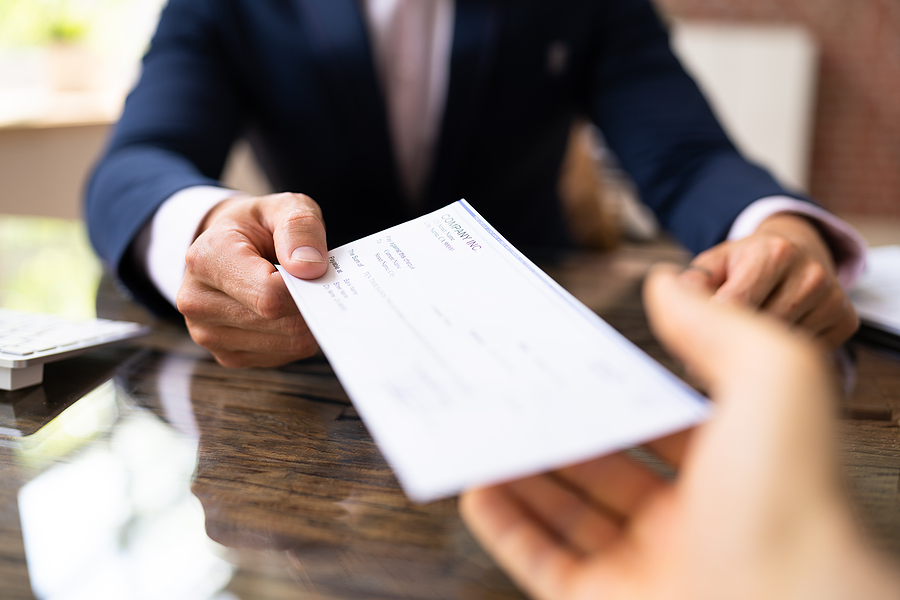 Improve the effectiveness of your Human Resource Management process with the assistance of a certified expert. Get support from specialists with the expertise to help you improve performance and keep your staff happy and engaged.
Whether it's health benefits, 401K, Vision and Dental or Employment/Employee related issues, you'll now have a knowledgeable, responsive, U.S. based support staff on your team.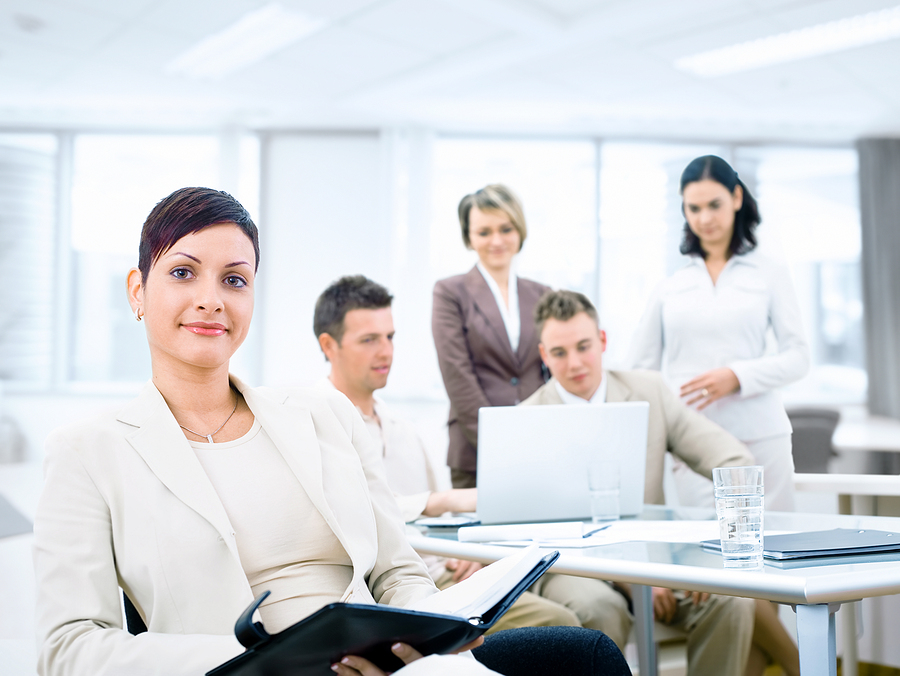 We Look Forward To Helping You Grow Your Business!