Who Needs Workers' Compensation?
We know how difficult it can be to figure out which payroll company makes the most sense for your company. We were once in that position too, and we have an extensive network of market knowledge, experience, and contacts to help you find a partner that's perfect for your business.
When it comes to payroll, the most important thing for many small businesses is not only trust, but knowing the company they chose is staying abreast of the constant changing payroll and tax regulations. 1st Choice Payroll Solutions will provide you with both.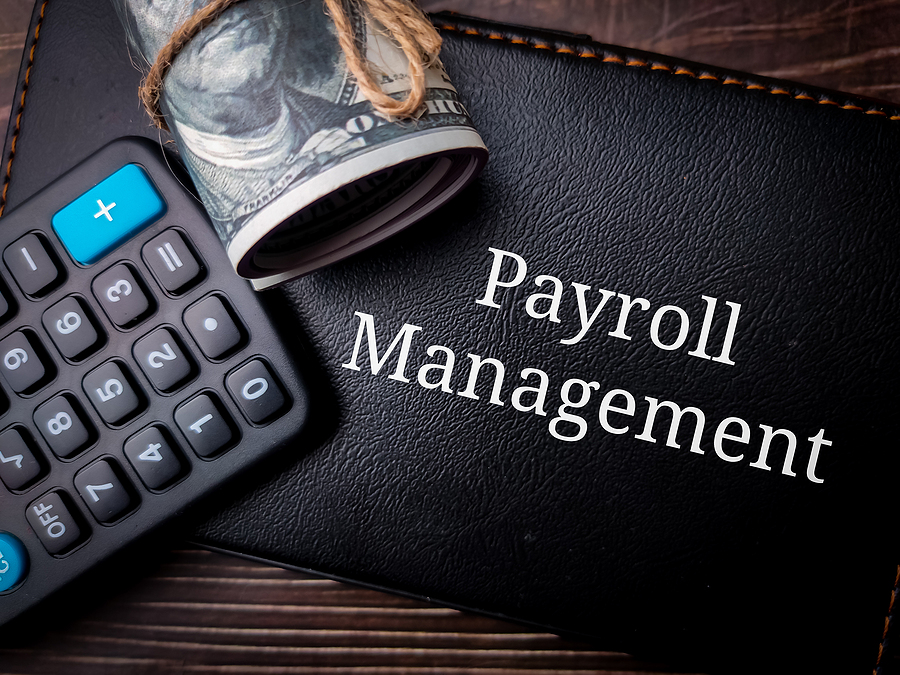 We've got your back when it comes to Workers' Compensation. Our experienced team knows exactly how to navigate the complexities of Workers' Compensation Insurance so you can focus on what matters… your employees.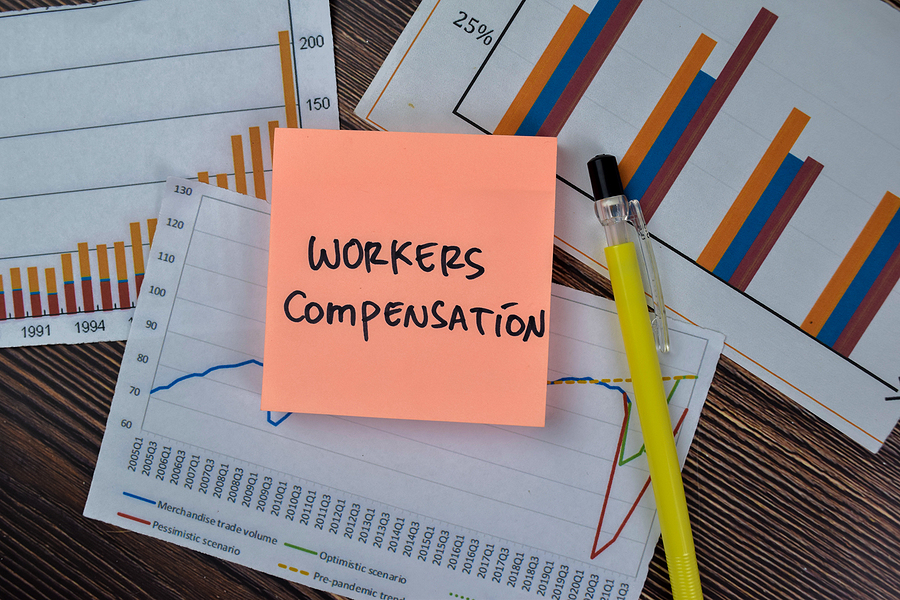 Payroll administration is more than just the upkeep of payroll records, employee paychecks and payroll taxes. It also has to do with ever changing compliance issues, safety regulations, and employee reporting procedures as well as benefits.
We have over 50 combined years of helping hundreds and hundreds of companies in Florida provide accurate weekly payroll processing for their employees while avoiding payroll compliance mistakes.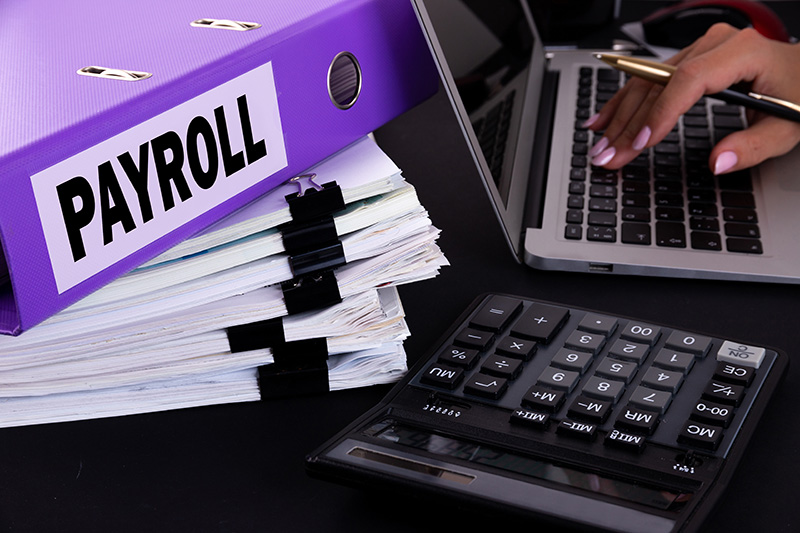 We Look Forward To Helping You Grow Your Business!